Summoners War has finally announced an auto battle feature. To learn more, you can check the in-game patch notes or watch this video: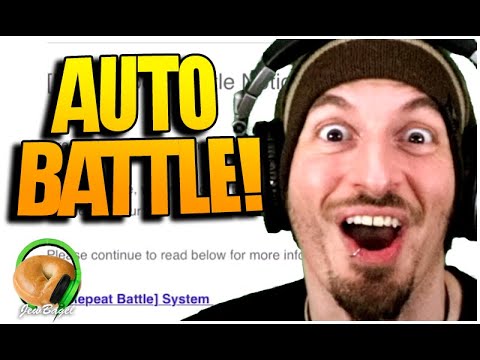 I'm trying to understand what this will mean for our SW products going forward.
My high-level thoughts are:
We can support the auto battle feature and still apply rune, artifact, gem, and grindstone settings to loot dropped during auto battle
We can make Gameplans support auto battle, switching between locations as it does now
If you have any ideas that would keep our SW product viable, thoughts about the new system itself, or feedback about how this will effect your usage of our products, feel free to share.
I don't think our products are totally doomed, but this does for sure change the value proposition. Discuss.